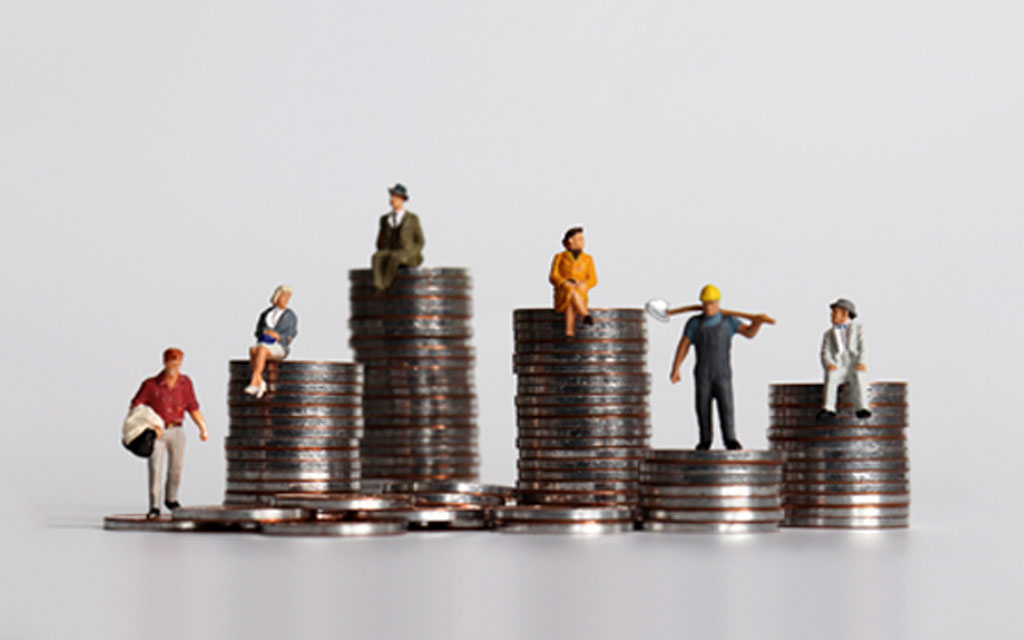 Miami-Dade wages soar far faster than nation's
Wages in Miami-Dade rose far faster than the national average in the year's first quarter, a new report from the US Bureau of Labor Statistics shows, with an average gain of 9.4% here over first quarter 2022 but a national gain of only 6.6%.
As businesses battled to fill open jobs, especially in service occupations, the rise of wages here was well into the upper quarter of the 361 largest counties, with Miami-Dade 81st in gain percentage.
The average weekly wage in Miami-Dade was $1,528, the report shows, while in large counties nationally it was $1,465.
Meanwhile, the number of people working in Miami-Dade grew 3.8% from the first quarter of 2022 to 1,230,000.
But while local wages grew far faster than the nation, gains weren't equally spread, and in some jobs lagged far behind US gains.
In trade, transportation and utilities jobs, Miami-Dade wages soared 14.5%, the top percentage gain, while the 8.4% US gain trailed three other categories.
At the other extreme, Miami-Dade information jobs eked out a bare 0.2% gain, the lowest, while information wages grew 1.9% nationally, ahead of financial jobs, where gains were lowest in the US at 1.6%.
In Miami-Dade, however, the financial sector boomed in the year ended in March with a wage gain of 9.5%, fueled by financially oriented firms moving in from elsewhere in the nation in a well-publicized migration that appeared to peak early this year.
In private industry as a whole, Miami-Dade wages rose 9.8% and nationally 6.4%, while government pay levels rose 5.3% year over year here and 8.7% nationally.
In other categories, construction wages rose 6.2% here and 10.2% nationally, manufacturing 7.8% here and 7.3% nationally, professional and business services 11.3% here and 6.5% nationally, education and health 5.4% here and 8.1% nationally, leisure and hospitality 11.4% here and 10.8% nationally, and other services 11.9% here and 10% across the nation.
Source: https://www.miamitodaynews.com/