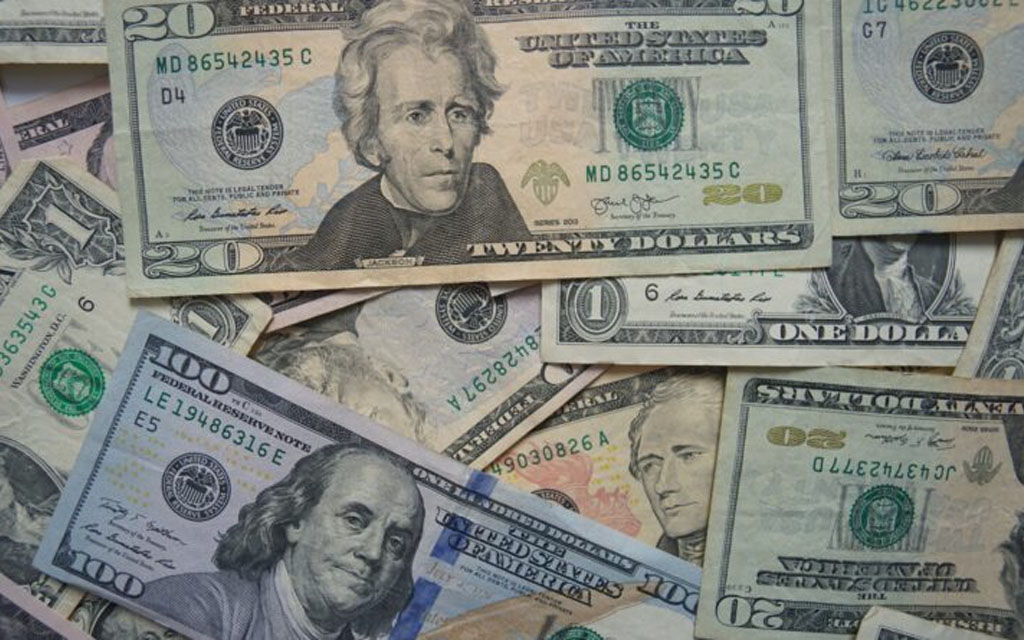 Florida's minimum wage to increase on Sept. 30
DORAL, FL – Florida's minimum wage will be of $12 an hour on Sept. 30, an increase of $1 compared with Sept. 30, 2022.
On the other hand, tipped employees will be paid $8.98 an hour this year, according to information on the Florida Restaurant & Lodging Association website. The current federal minimum wage for them is of $7.25 an hour.
Salaries in the state have been increasing by $1 dollar each year since Sept. 30, 2021, when the minimum wage was of $10 an hour. The goal is to hit $15 an hour on September 30, 2026. After Florida's minimum wage gets to that amount, increases will be made depending on inflation.
This is part of a constitutional amendment approved by voters in 2020, which was led by Orlando lawyer John Morgan.
"I'm confident because Floridians are compassionate and know that giving every worker a fair wage means not just lifting up those who would directly benefit but lifting up our broader economy when hardworking folks have more money to spend," Morgan previously said.
Source: https://doralfamilyjournal.com/