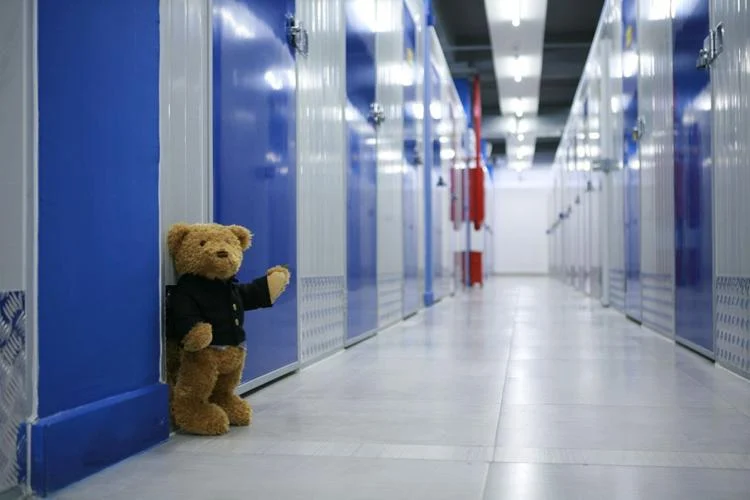 Miami ranks 7th in the US in key commercial real estate segment; Florida ranks #1 with $1.6 billion in transactions
One sector of Miami's commercial real estate had a busy year in 2022, as spending on self-storage space surged to $110 million.
That's according to StorageCafe's most recent industry sales report in which analysts gauged the state of the sales market and sought to identify the top self-storage markets based on investment volume in 2022.
The Bronx, N.Y., led the way with $235 million in sales volume, followed by Phoenix ($196 million) and Ocala ($166 million).
Miami came in seventh with six facilities changing hands that included 549,564 square feet of sales. Among those transactions was a state-leading deal of $33 million for a facility covering 69,000 square feet.
There are now more self-storage facilities in the U.S. than there are McDonald's restaurants. The industry hovers in the $40 billion range and often is a reflection of how we live.
For example, those who prefer to downsize, remove clutter, renovate or even plan to move can store their belongings in these glamorous, usually climate-controlled, storage centers as their house is being shown to potential buyers.
Nationally, the total self-storage sales volume surpassed $10 billion in 2022. Florida came in first with transactions totaling $1.6 billion for more than 11.7 million square feet purchased in 174 deals.
Deal activity in the Miami self-storage market was nearly 43% higher than in 2021. Also, the median sales price per square foot for self-storage property was $200 in 2022, an increase of 27% from the previous year.
And, if you're spotting possible trends, last October, Lynd Development Group, LLC, announced it is developing an eight-story, $30 million mixed-use project off U.S. 1 in Miami featuring a state-of-the-art self-storage facility. The company was approved for 127,923 square feet of storage and 6,025 square feet of ground-floor retail at 9300 S. Dixie Highway in the Dadeland area.
Perhaps the biggest self-storage surprise in the StorageCafe report of 2022 was Ocala.
Known as the "Horse Capital of the World" on account of its thoroughbred horses, the nation's largest +55 community, The Villages, is located there. The fact that Ocala is reported to be the nation's seventh-fastest growing city by U.S. News and World Report will certainly stimulate self-storage growth.
Fort Lauderdale recorded $67 million for three self-storage deals. Tampa posted $80 million of trading, with six deals at an average of 79,000 square feet for each facility.
StorageCafe is a nationwide self-storage search website and a part of Yardi. The site currently features more than 25,000 storage facilities listings, all verified and up to date.